Breath Awareness Trainers Training: Level III
Are you interested in teaching others Breath Awareness?
This is the third level of training available to those who have completed both the Breath Awareness Training and the Facilitator Training.
A prime candidate for this training is a facilitator who demonstrates a deep understanding of awareness, lives from the 3 core principles, understands the nature of suffering, how the breath dances with Thinking, and chooses to be of service.
This training includes: a 3-Day Training and a year-long mentorship. Participants make a commitment to annually update their skill set by facilitating a training with Dave & Tracey. You will be qualified to teach Breath Awareness Trainings.
If you are interested in this training please contact Tracey via the form below or call her at (206) 769-0040 to set up your appointment.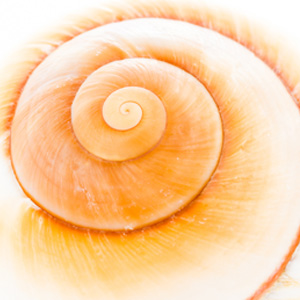 Inquire about a Breath Training