Every breath is an opportunity to transform your life.
Have you developed a restricted and shallow breath pattern? Restriction in your breath is related to suppressed emotions and stuck energy; and is expressed as stress in your body and mind. Through connected breathing and inquiry, you will experience freedom from the body-mind's physical contraction.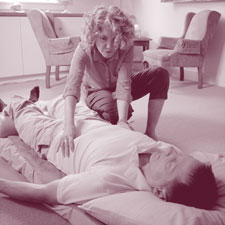 Register for your FREE 15-Minute Phone Consultation
Sign-up for a 15-minute free phone consultation to learn more about breath, the process and how it applies to your circumstances. During a breath session you will unravel your attachment to how you think, learn how to use your complete respiratory system and open to transformation. With a free flowing breath pattern your mind knows peace, your body thrives, and you will live into life's unlimited opportunities.
What's New at Breathing Mandala
Women's Retreat
When: February 28- Mar 1
Where:  @ the lovely Spa/resort of Sleeping Lady, Leavenworth, WA
The intention is to reset and realign with our true north, our essence, as we enter 2020. Feb 24-26 is the lunar New Year, this weekend rides the coattails of this powerful lunar energy to celebrate new beginnings for a new decade.
The retreat will include 3 breath sessions, two yoga sessions and an evening of movement, to deeply root in the body and dance our prayers into being.
Two spaces remain, contact Tracey if you would like to be one of the 8 women.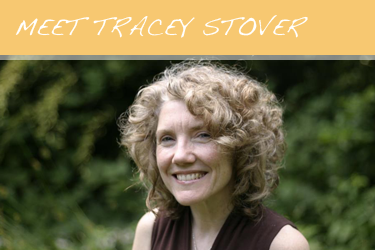 Tracey is a Breath Trainer (since 2001), meditation teacher, spiritual coach, writer & entrepreneur. She is passionate about the power of the breath to heal. Based in Seattle, WA, she travels the U.S. and abroad holding retreats, trainings and workshops.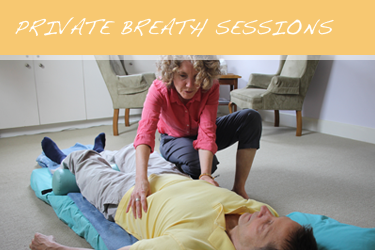 Breathing Mandala offers individual breath sessions as well as regular group sessions. Breath practices, movement, toning and energy points will be utilized to assist you in regaining a full breath and thereby reclaiming your life!
Are you a teacher, massage therapist, acupuncturist, nurse, yoga instructor, psychotherapist, or other provider? Join Tracey for a breath training that will support your practice by helping you to understand the breath and know how to open it.
"For at least ten years I have been very fortunate to have benefited from the healing abilities of Tracey Stover. Only recently I mentioned to her during a breath session that my right ankle lacked healthy cartilage and was in great pain. She then applied the healing principles of Amagi Therapy. The results were astonishing. The next morning I stood on an ankle that was, for the first time in four years, completely pain free! I recommend Tracey with enthusiasm."
"Tracey offers total attentiveness and mastery of a healing practice! Her years of experience coaching people to use their breath to OPEN up has shifted my life – there is not a yoga class I teach or a life coaching session I lead where breath, and Tracey's teachings, doesn't play a primary role. For all her sessions and advance training I am ever-indebted."
"I began my work with Tracey when I realized I just wasn't breathing – a lifetime of carrying anxiety, instead of releasing it, was taking its toll. I left my first session having gained more, and released more, than five years of counseling had provided – I have found the power of my breath."